COMPANY CONCEPT
Based on the company's philosophy of " Innovative Design, Technology Leadership", Zi Yi is totally dedicated to the research of pump performance and chemical composition. For over years we have designed and manufactured a wide range of acid/alkaline resistant pumps. Based on our extensive experience combined with theoretical basis, Zi Yi will provide you the innovative and dependable pumps to meet your specific applications.
World class pump manufacturer
Since the company established, Zi Yi has spent great efforts in developing global market. Through the years of efforts, Zi Yi has set up a comprehensive sales networks around the world. Zi Yi pumps have been fully satisfied to all customers. Look to future, Zi Yi will keep moving toward the target of becoming a world class pump manufacturer.
Zi Yi is always devoted to manufacture pumps which are high standard, high performance and high quality for the purpose of satisfying customer needs. All series of pump have been successfully patented CE certification
Expanded fields of appliction owing to improved corrosion resistance...
PROFESSIONAL CONSULTANCY

Zi Yi engineers are ready to help you to select the correct models of pump. Zi Yi provides the most suitable pump materials and the best possible pumps to fully meet your requirements.

INNOVATIVE R&D

At Zi Yi we have outstanding R&D team who are dedicated to pursuing the new technology. In addition, our R&D engineers constantly improve pump performance to provide the best quality pumps for our customers.

TECHNOLOGY LEADERSHIP

With the extensive manufacturing experience and professional technology background, Zi Yi offers the most comprehensive range of acid/alkaline resistant pump.

SUPERIOR QUALITY

Rigorous quality control is a tradition at Zi Yi. Each pump is subject to rigorous quality inspection prior to shipment. The comprehensive tests include pump performance, pressure, flow and leakage, etc. All these tests will ensure the maximum dependability for each pump from Zi Yi.

FOREMOST SERVICE

Zi Yi's efficient company organization and production process ensure prompt delivery. Furthermore we also offer the efficient and dependable services before and after sales.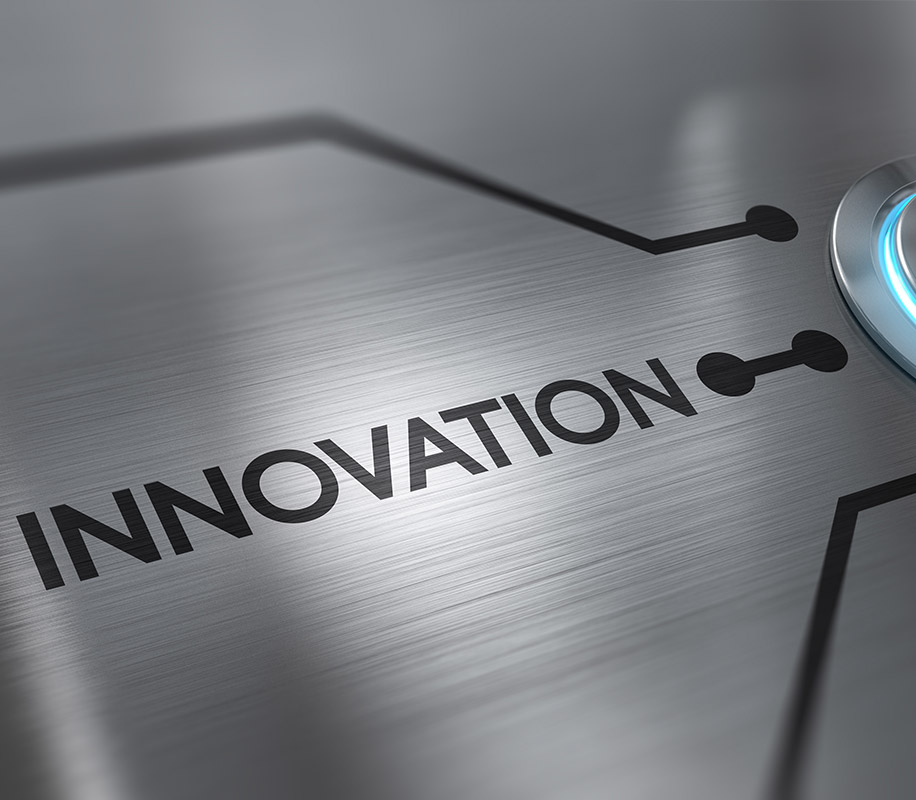 R & D
Zi Yi chemical filters have won many awards for the technological innovations Their exclusive filtering performance fully reflect Zi Yi's outstanding engineering Capability and its total dedication to pursuance of advanced technology.

One of the reasons for the high reputation of Zi Yi chemical filter in the global market is our outstanding R&D capability.
QUALITY CONTROL
Zi Yi had manufactured all products according CE and ISO process completely,and established the molded department 、 injection department and R&D department to monitor all the fabrication process and quality.Also spends a lot of money on operating a variety of tests.

Rigorous quality control is tradition at Zi Yi.Each chemical filter is subject to rigorous quality inspection prior to shipment.The comprehensive tests include filtering,performance,liquid pressure,leakage and pressure,etc.All these ensure the maximum dependability of performance for each chemical filter and pump from Zi Yi.
Zi Yi was awarded with the certification of ISO-9001 with honor.
All series of filter have been successfully patented CE certification